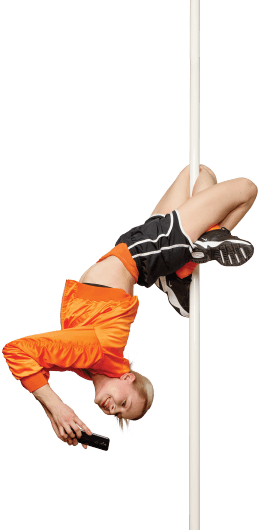 Surf the Internet indefinitely
Do anything on the web that you desire. Hang upside down on Instagram or binge-listen Spotify, communicate with your friends on Messenger or surf the news waves. The choice is yours. In addition, the ZEN online world is big and broad. Well, broad enough that there's an internet package for everyone.
Check out the internet packages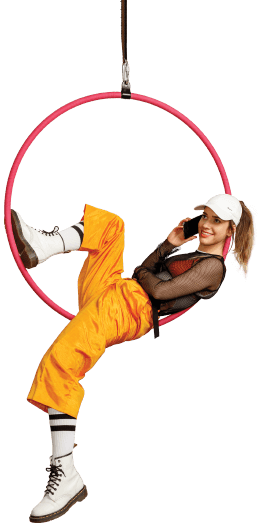 Speak inexpensively like there's no tomorrow
At ZEN, all marathon talkers are welcome because the prices are so low. Be a real record talker with your ZEN friends. Believe it or not, but you can talk non-stop for the whole year. Impossible? No, with all ZEN packages you can make unlimited calls to other ZEN users. And if you don't like talking, try out the endless possibilities of ZEN's fast internet.
Check out the smart packages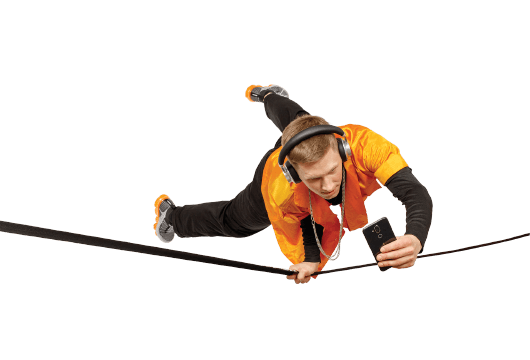 Inexpensive and contract-free – in every position
True freedom comes without a contract. Take ZEN, forget about monthly bills and communicate freely. Free of charge. In every possible position.* And believe us, the people with contracts will envy you. Yes, quite seriously. Life is a blessing! Or maybe ZEN? We believe that it's the latter one ... Life in ZEN is completely ZEN.

*Also upside down or while doing somersaults.
Find the nearest point of sale