Check out Zen's new self-service site and you could win an iPhone 7!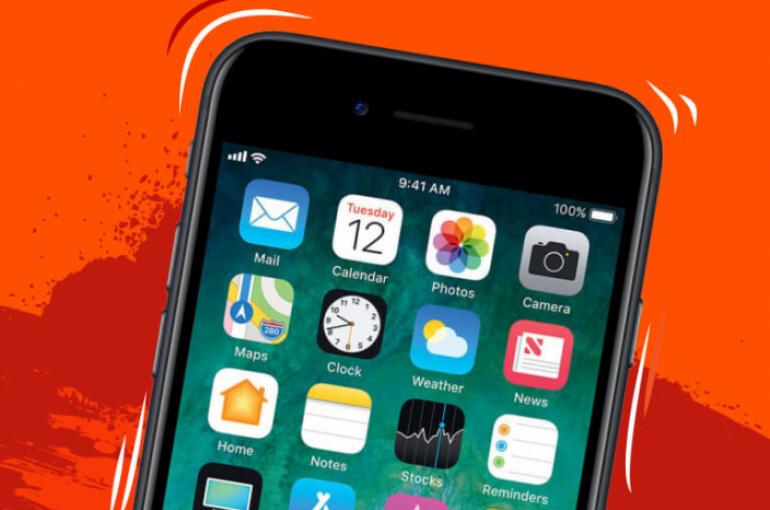 Zen has a brand new self-service site where there are now even more convenient options. Not only can you check what you've used and how much, but you can also check the balances of the services you're using, load money and plans and buy Internet passes .
There are also some surprises in the shape of special offers. In February, for example, you might find yourself the lucky winner of a brand new iPhone 7. So log in to the site, look for more details and take part in the draw! You'll find it here on the Zen homepage next to the advert, but remember the address as well: minu.zen.ee.
Now off you go to the self-service site!