ZEN USAGE in the European Union to become EVEN CHEAPER!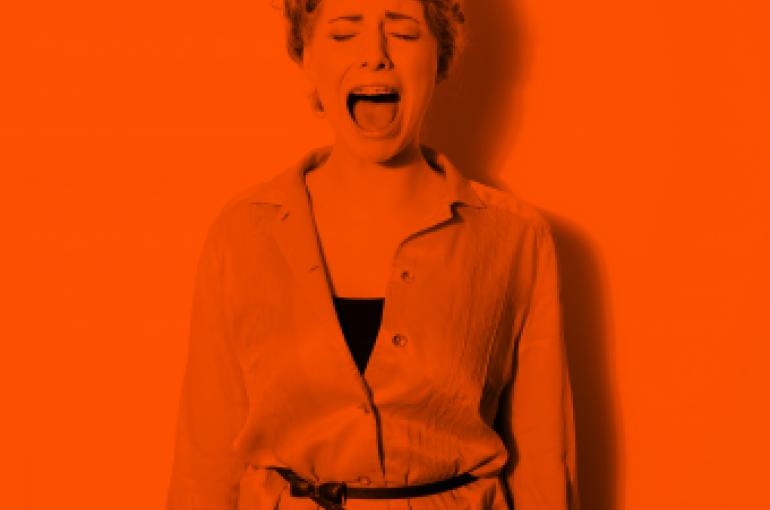 On 1 January we will update the ZEN prepaid card internet usage price list and our service terms and conditions applicable to travel across the European Union.
From January next year you will pay just € 0.003 per megabyte for mobile Internet in the European Union countries (current rate: € 0.0042 per megabyte).
Using our services when travelling
In January 2021 mobile Internet will become even cheaper across the European Union and in Norway, Liechtenstein, Iceland and the Faeroe Islands!
Due to the Internet rate change we will also update the European Internet passes for our prepaid card users.
| | | | | |
| --- | --- | --- | --- | --- |
| Pass | Price | Data volume | Keyword | Number for ordering |
| Daily pass | € 2.99 | 1 GB | EL1 | 95000 |
| Weekly pass | € 8.99 | 3 GB | EL7 | 95000 |
| Monthly pass | € 14.99 | 5 GB | EL30 | 95000 |
If you are using our services in Estonia with Internet access as an additional service or price plan, when you arrive in another European Union country just text the keyword ROAMING to 95000. After that you can use our services across the EU based on the usual price list. You can also order another Internet pass whenever you need it.
When travelling in the Baltic States and Scandinavia you can choose a familiar travel price plan or a travel Internet pass. From 1.12.2019 these can be used in Estonia and Finland in the Elisa network, in Latvia and Lithuania in the Bite network, in Sweden in the Tele2 and Telenor networks and in Norway and Denmark in the Telenor network. You can view the travel price plans HERE.