Client: I've used ZEN for 10 years and never been disappointed!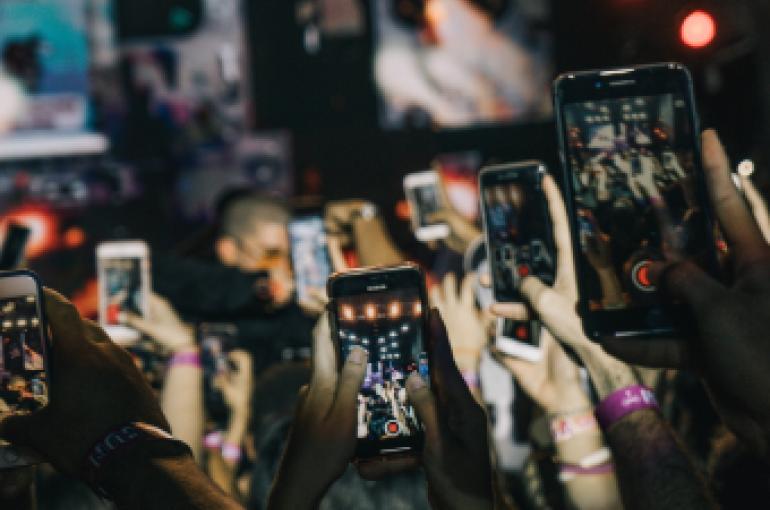 Elisa has been offering clients the chance to use its ZEN prepaid card for more than a decade now, and plenty have taken us up on the offer – as our latest survey of Elisa prepaid card users shows.
Conducted at the end of last year, the survey revealed that as many as 98.3% of ZEN users are highly satisfied with the prepaid card and the services that come with it.
Moreover, 44% of ZEN users and 33.7% of Elisa prepaid card users highlighted the lack of obligations that come with the card as an added bonus. The card is also considered to be a good way of keeping your costs under control by 33.7% of ZEN users and 28.9% of Elisa users.
The 1855 ZEN clients who took the survey said they chose ZEN in particular because it allowed them to chat with and text their friends as much as they liked. ZEN's contract-free plans and Internet passes were also praised.
According to the survey the number of clients who would recommend ZEN remains as high as ever, primarily because of the plans offered, the ease of use of its services, the freedom it provides, the flexibility it comes with and its reliability.
One client wrote, "I've been using ZEN for 10 years and not once have I been disappointed!"