Zen recommends making learning easier with apps!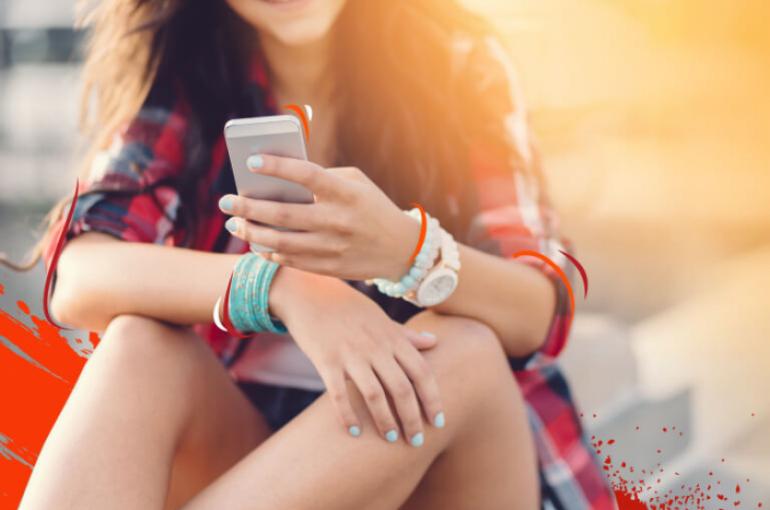 Autumn's here, and it's a time of year when you probably have to do more and more work on your computer or smart device. Zen can make studying and working easier by recommending some tried and tested apps that will help you plan your time, draw up schedules and turn the notes you've jotted down on paper into actual documents.
Organise your time the smart way
So you don't forget the things you need to remember, start using Google Keep. It's ideal for making notes – you can write down everything you need to do the next day, or even something as simple as a shopping list. Since the app's connected to the Internet, you can access it from anywhere.
Another app you're probably already familiar with, Google Calendar, can help you keep track of people's birthdays, important lectures and the like. You might not know this, but you can also share your notes with family and friends.
Wunderlist is a bit like Google Calendar, only even easier to use. For example, if you want to keep an eye on how group work's going and divide up the things you have to get done between you, be sure to use this app. You can sort your tasks by topic and set reminders for each individual task. And if you want to, you can add files and pictures.
Evernote is an app with which you can quickly get down all your thoughts, draw up to-do lists, record voice memos and take pictures of documents. All of which you can then share with your friends.
Draw up schedules and tables
School work often gets left to the last minute, but you still want it to look good, right? Here you'll find Infogram helpful, since it allows you to make some really cool graphics really simply. It also lets you upload your school work to a blog or website quickly and easily.
Google Sheets will be pretty familiar to most students, but what gives this app the edge is that it's in the cloud, so your work will never go missing. You can also share documents that are in the cloud with friends, which they can then change or add to if they want.
Heard of an app called Text Fairy? It's a great little helper: you just take a picture of any notes you've made and voila, the app turns it into a document. You can then change the document if you need to.
Let's learn languages!
It's important to be able to speak good Estonian, right? So let Seletav Sõnaraamat/ÕS-2018 check and correct everything you write!
For English – everything from spelling to proper pronunciation – you can download the Oxford English Dictionary. With it you can look up words any time you need to.
Duolingo will help you if you want to practise your Russian, French, German or Spanish. The app's interactive, and you can practise the language by speaking or simply listening.
Focus on your school work
Hard to concentrate because there's so much interesting stuff going on around you? This is where FocusBooster comes in, which is designed to focus your concentration on the tasks you need to get done. It's a timer that gives you 25 minutes to work before rewarding you with a five-minute break.